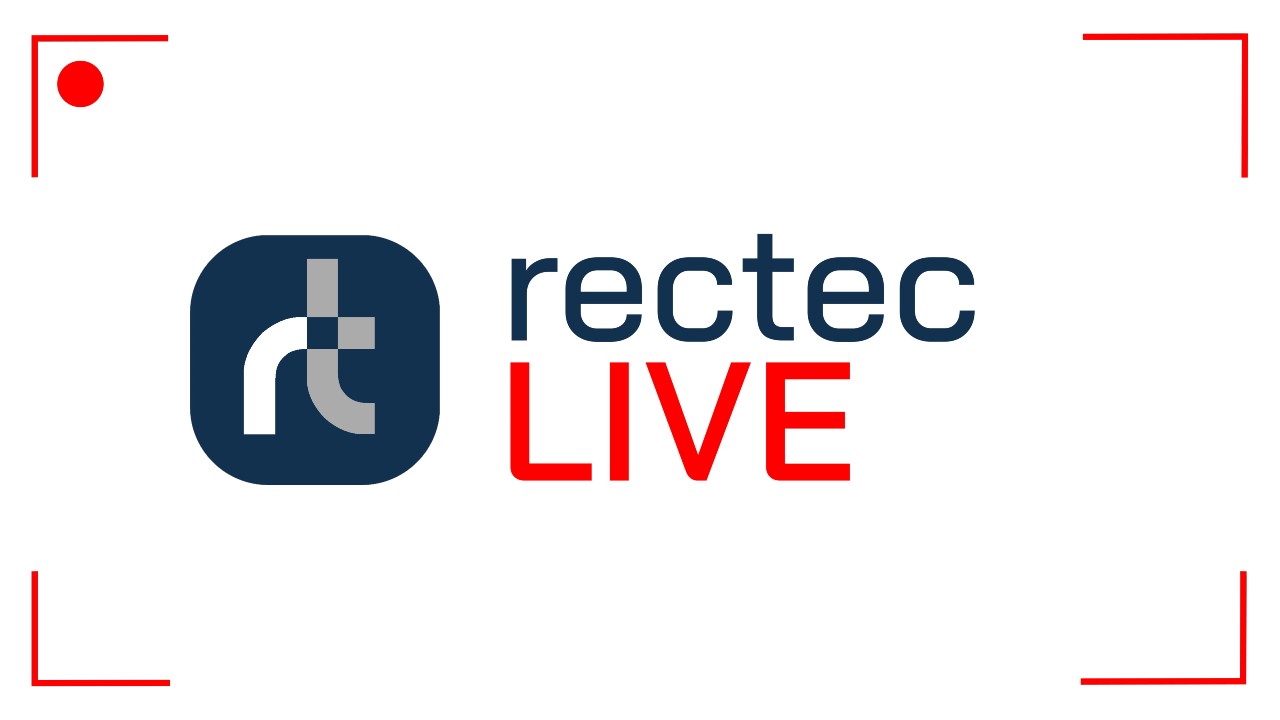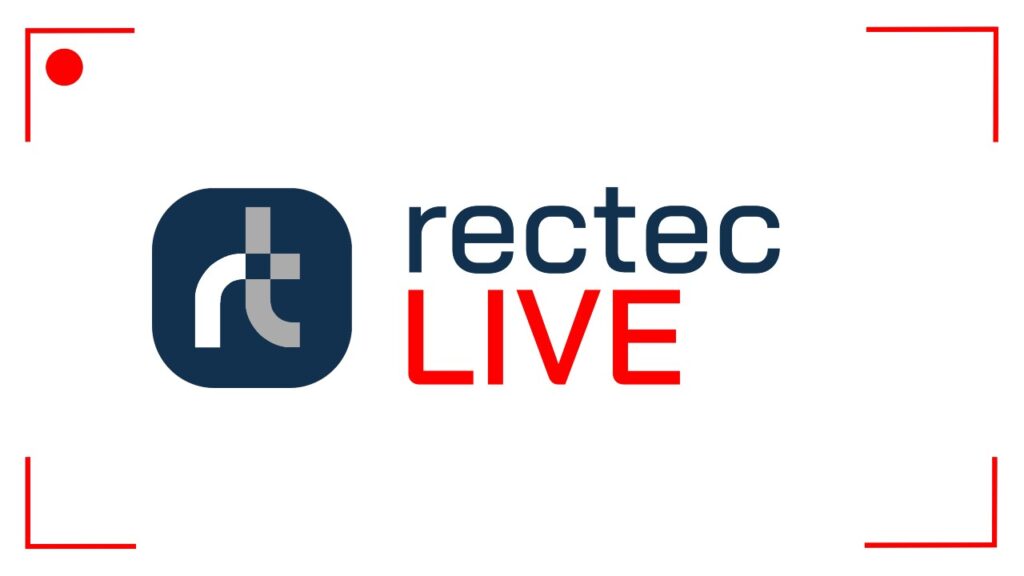 Join us as a speaker on Rectec LIVE!
Rectec LIVE is our brand-new series of regular bite-sized videos, showcasing top tips and insights from experts across the recruitment and HR industry. We're cutting out the chit chat and focussing on content that will help recruiters to succeed in their role.
Sessions take just 10 minutes, and are conducted over a Zoom call on a subject of your choice. They are broadcast live on YouTube, will be published to our website and widely shared on social media. It's a great opportunity to increase brand exposure, and boost your personal profile. We ask you to talk about a subject you feel confident talking about, uninterrupted, for around 4-5 minutes. What are you waiting for?