Rectec Certified Partner Programme
We independently review and certify our Rectec Compare vendor partners, for your peace of mind.
If you've landed on this page, then the odds are that you're wondering what it means to be a Rectec Certified Partner?
We designed our service to provide an uncompromised, unparalleled and truly impartial solution for our clients. Rectec Compare is an intelligent and objective comparison service, which matches the specific needs of our clients, to the the best-fit technology vendors in the market. It's therefore essential that the information we hold in our database is accurate, maintained and up to date.
As part of our commitment to both our partners and our clients, we conduct a thorough, independent review of every Rectec Compare partner.
For vendors to be awarded the Rectec Certified Partner Shield, they are formally and independently reviewed and evaluated by Rectec.
Every Rectec partner;
Is subject to a qualification meeting
Is subscribed to the same terms
Provides Rectec with the same information about it's company, product and services
Follows a formal onboarding process, providing comprehensive functional product demonstrations and validating all of the information provided
Has data which cannot be validated, removed.
…They challenged us with live demo sessions, use case presentations, and a complete drill-down of features & integrations. Rectec is the real deal and completely legit. It is a great innovation drive for tech platforms, and a game-changer for tech buyers…
Ben Kaminsky
CEO, EVA.ai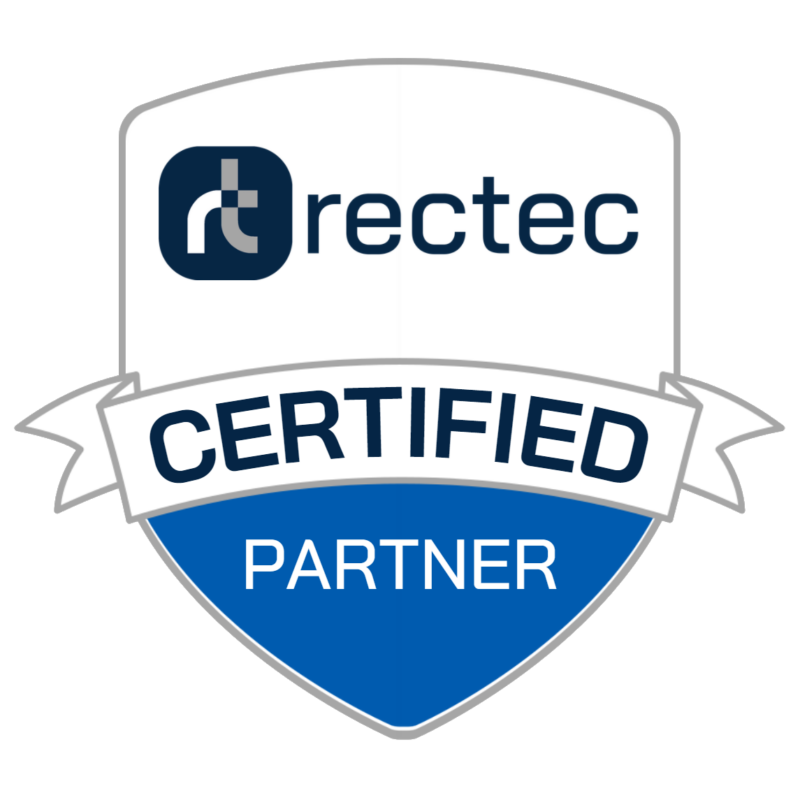 …Tracker have found the Rectec service to be invaluable for prospective clients. Many have come from existing systems that have been in place for many years, and simply don't know what is either available or important for a modern agency…
Andy Jones
CEO, Tracker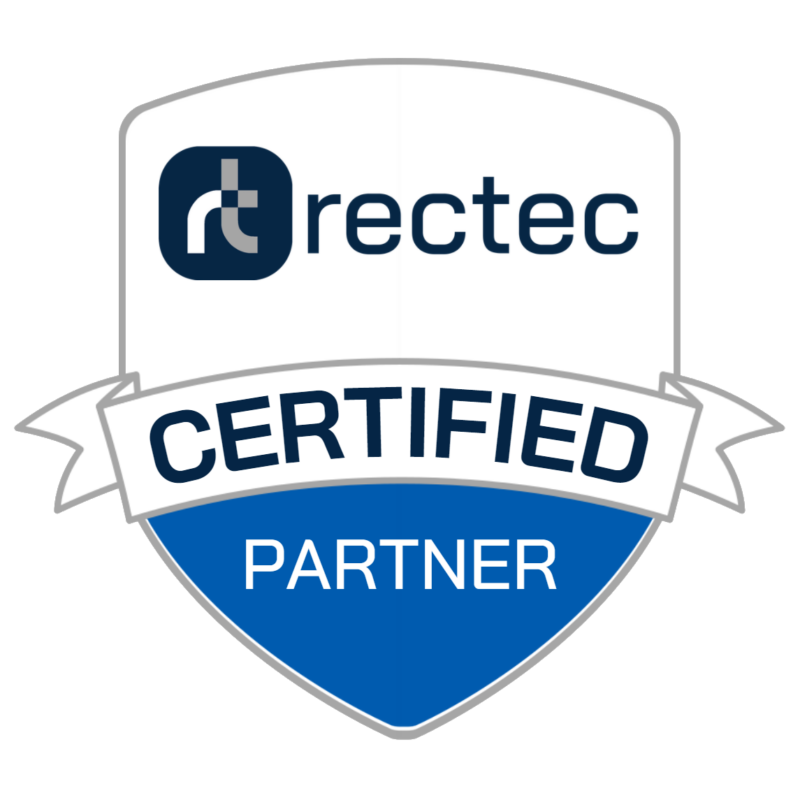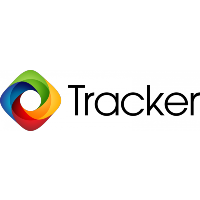 Our service is uniquely impartial, without compromise!
Any changes or updates to vendor information is submitted through a formal review process, and validated before being approved
All partners displayed to Rectec staff within our software platform, are randomised on each pageload in order to remove the potential for unconscious bias to occur
All Rectec partners displayed on our partner pages are displayed alphabetically
All Rectec Partners displayed in our marketplace are randomised
All Rectec partners are provided with the same opportunities, for example, if we run a promotion or inititivate where we opt to involve our partners
Rectec do not offer to promote or highlight individual Rectec Compare partners to it's audience in exchange for a fee.
Why do we do this, and what does this mean for our clients?
We validate the information we hold on all of our partners in order to ensure that our software recommendations are accurate for our clients, based on their specific needs.
We've learned through feedback that our clients find this valuable and reassuring, as it provides them with additional confidence in making the right buying decision.
Rectec are really well connected in the UK recruitment community and know their stuff when it comes to what's available in the recruitment tech landscape. Rectec have introduced us to a number of new clients that are having a ton of success with Pinpoint!
Pete Van Neste
CRO, Pinpoint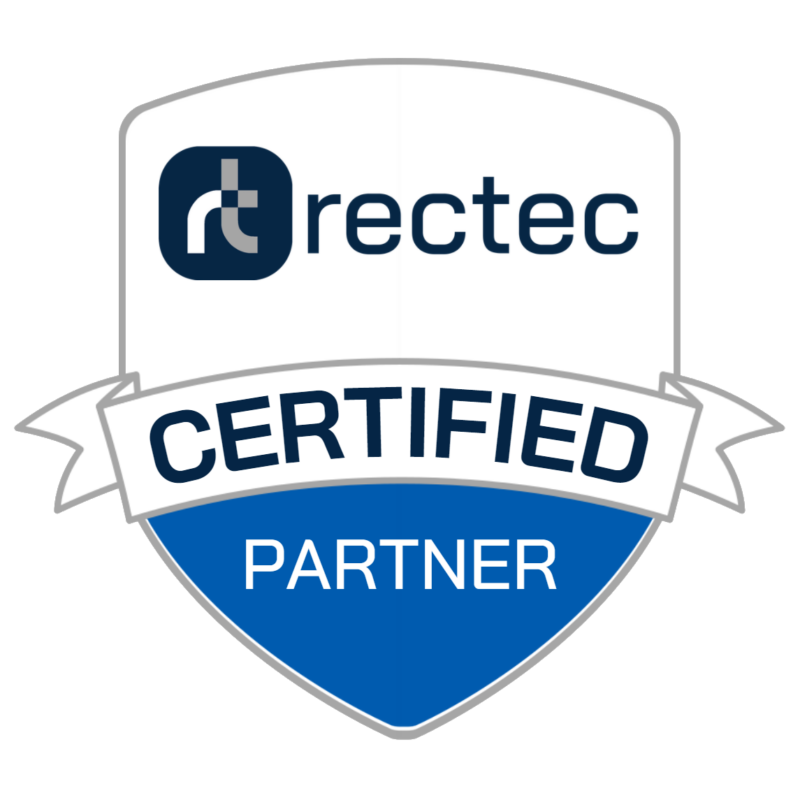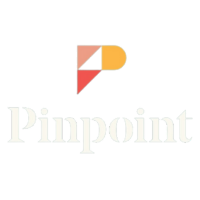 Want to partner with Rectec?
If you're a recruitment technology vendor and you're interested in becoming a Rectec Certified Partner, then please contact us today.
We provide fee-free services for vendors looking to increase brand awareness and generate additional customers.
NEWSLETTER
Subscribe to our newsletter to stay up to date with industry news, top tips and insights.