Rectec Certified Partner Programme
We independently review and certify our Rectec Compare vendor partners, for your peace of mind.
If you've landed on this page, then the odds are that you're wondering what it means to be a Rectec Certified Partner?
We designed our service to provide an uncompromised, unparalleled and truly impartial solution for our clients. Rectec Compare is an intelligent and objective comparison service, which matches the specific needs of our clients, to the the best-fit technology vendors in the market. It's therefore essential that the information we hold in our database is accurate, maintained and up to date.
As part of our commitment to both our partners and our clients, we independently review and verify every Rectec partner.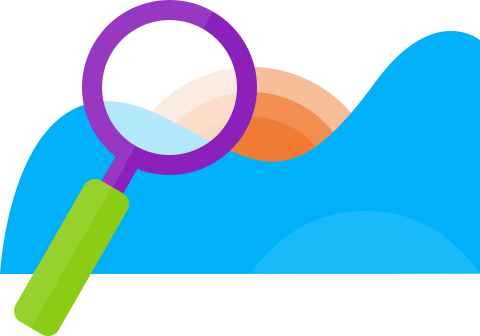 For vendors to be awarded the Rectec Certified Partner Shield, they are formally and independently reviewed and evaluated by Rectec.
Every Rectec partner is subject to a qualification meeting
Every Rectec partner is subscribed to the same terms
Every Rectec partner provides Rectec with the same information about it's company, product and services
Rectec conduct the same, formal onboarding process for each vendor, where we receive a comprehensive functional product demonstration and validate all of the information provided
Any information which cannot be validated is removed.
The service we offer is uniquely impartial, and we go to great lengths to ensure that our impartiality and integrity are not compromised.
Any changes or updates to vendor information is submitted through a formal review process, and validated before being approved
All partners displayed to Rectec staff within our software platform, are randomised on each pageload in order to remove the potential for unconscious bias to occur
All Rectec partners displayed on our website are displayed alphabetically
All Rectec partners are provided with the same opportunities, for example, if we run a promotion or inititivate where we opt to involve our partners
Rectec do not offer to promote or highlight individual partners to it's audience in exchange for a fee.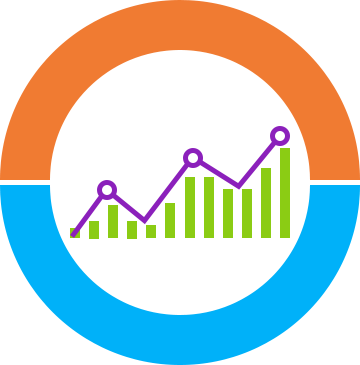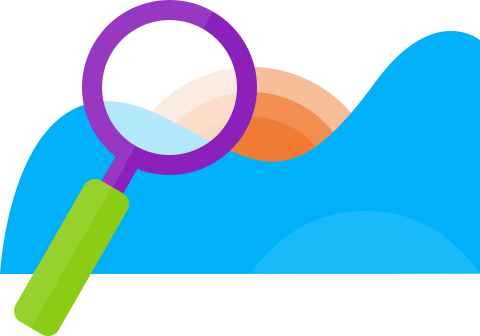 Why do we do this, and what does this mean for our clients?
We validate the information we hold on all of our partners in order to ensure that our software recommendations are accurate for our clients, based on their specific needs.
We've learned through feedback that our clients find this valuable and reassuring, as it provides them with additional confidence in making the right buying decision.
Want to partner with Rectec?
If you're a recruitment technology vendor and you're interested in becoming a Rectec Certified Partner, then please contact us today.
We provide fee-free services for vendors looking to increase brand awareness and generate additional customers.