We're proud to announce the launch of Quick Access!
Quick Access is an innovative new feature within our Recruitment Comparison tool, Rectec Compare, that will revolutionise how new users access our service.
Here at Rectec we're passionate about never sitting on our hands – indeed, if our vendor partners are anything to go by tech never rests, and we always want to be able to provide the most efficient and effective service we can to our users.
So, word to the wise for new users of Rectec Compare – if you're in the market for a new ATS or Recruitment CRM solution, then you'll be thrilled to know that you can now benefit from near-instant access to Rectec Compare, our award-winning recruitment tech comparison service!
So how does Quick Access work?
Quick Access significantly improves the speed at which agencies and employers can access Rectec Compare.
Why is this important? Because access to Rectec Compare, which previously had taken as much as up to a week to grant, can now be provided in as little as 5 minutes, any time, any day of the year.
It works via an enhanced Rectec Compare registration process, which takes advantage of our brand-new asynchronous video solution that's available to any new user.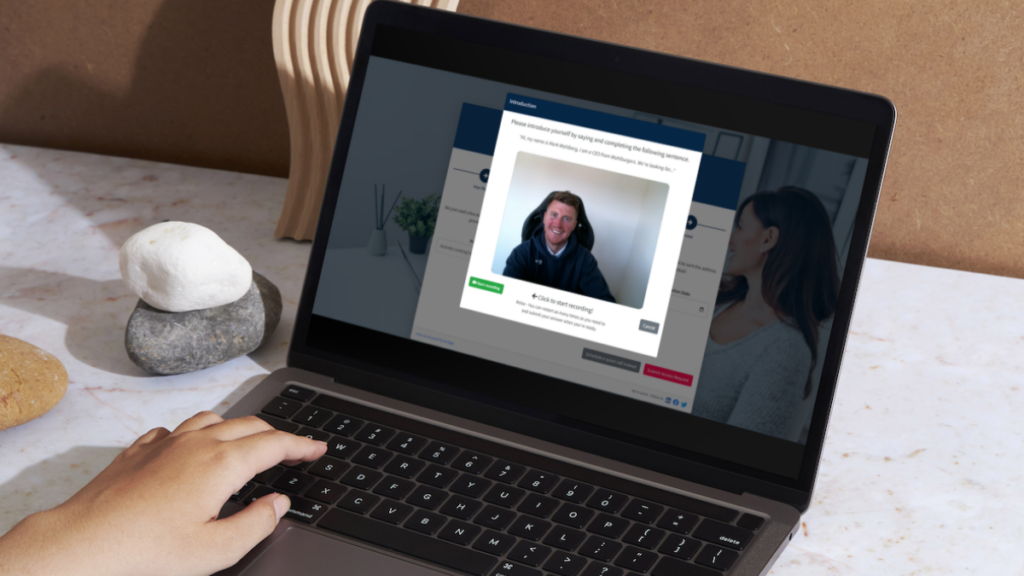 This rapid registration process (which now also benefits from LinkedIn integration), can be completed at any time that fits your schedule, without worrying about qualification delays.
After registering for Rectec Compare via Quick Access and following rapid review by the Rectec team, you'll promptly receive a warm welcome to Rectec Compare, where you'll benefit from the power of our unique comparison technology!
Then the real fun stuff happens – following the entry of your requirements, you'll instantly be provided with a shortlist of the best-matched solutions that the industry has to offer, each ranked in order of a precise match score.
And it doesn't stop there, as Rectec Compare presents a showcase for each shortlisted vendor and a powerful evaluation tool to capture and score your feedback.
Plus, our vendor showcase provides access to company information, a company video, demo videos, clients, features, reviews, and integrations, as well as our marketplace of complementary tech solutions – helping you to build the perfect tech stack for your business.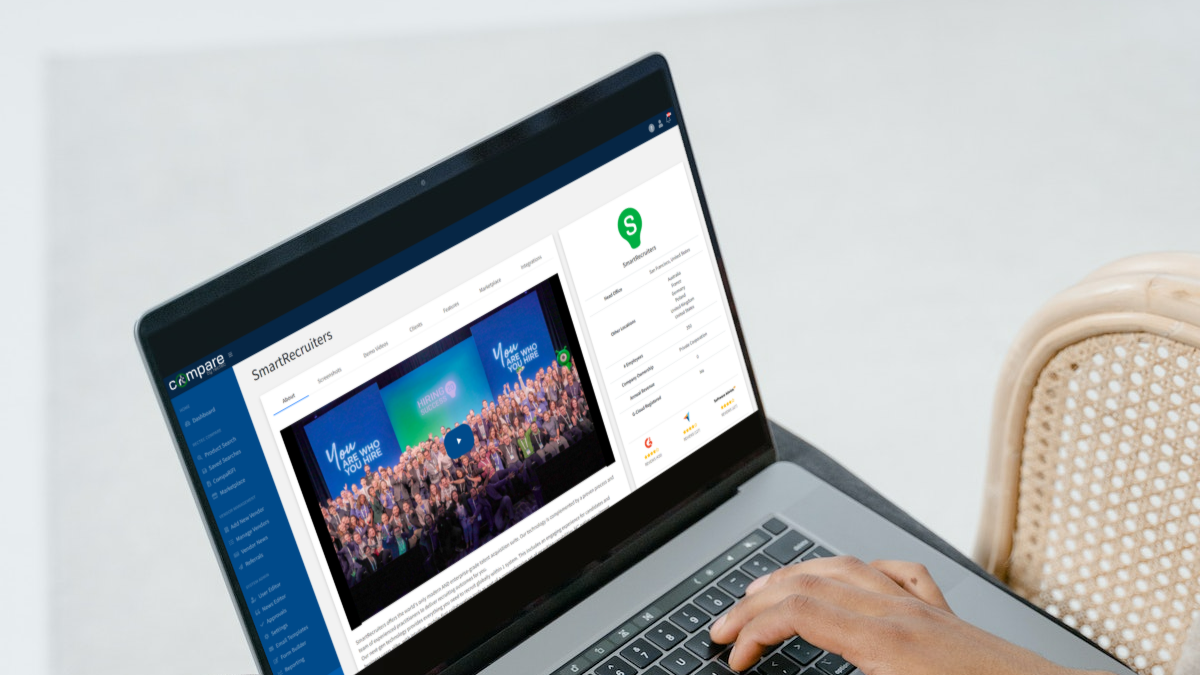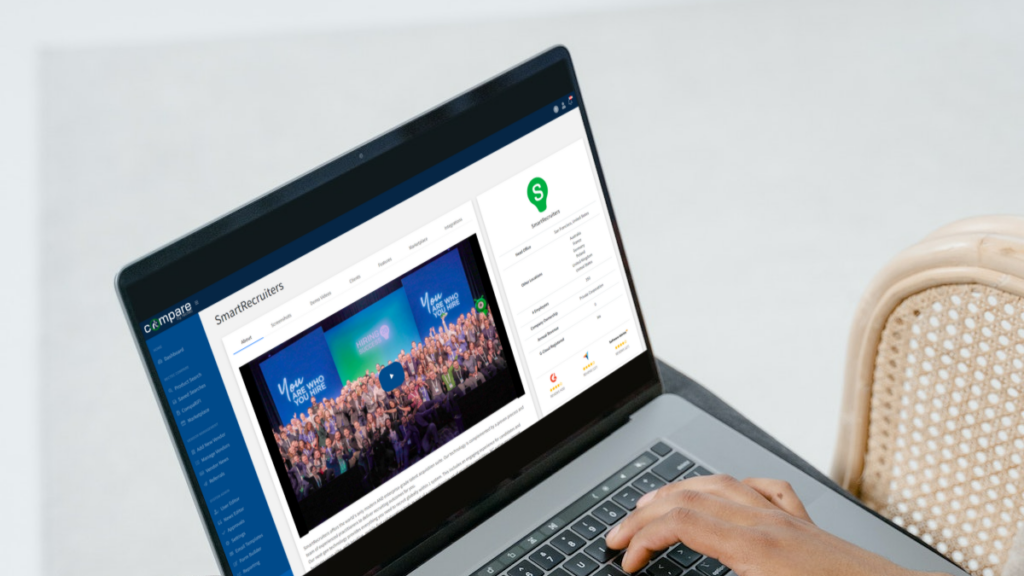 All this, in a matter of minutes – so what are you waiting for?
Learn how Rectec Compare works and register now for Quick Access today!