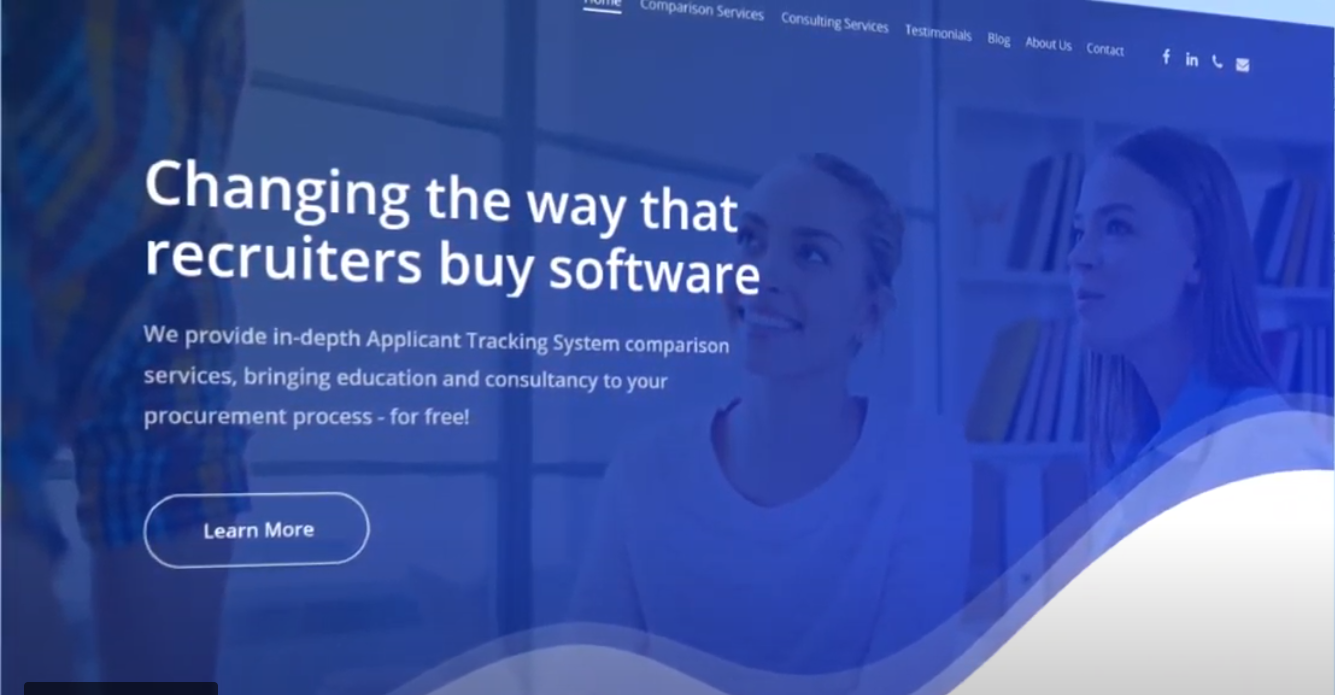 To coincide with the launch of our range of new services, we've decided to shake things up around here Rectec website update. We've introduced a new domain and created a fresh new look and feel – we hope you like it!
We're aiming to truly change the way that recruiters buy Applicant Tracking Systems, presenting a quicker, easier and more cost effective way to find the best ATS for your organisation.
Check out our comparison services for more information, and keep an eye open for more news as we approach the official launch of Rectec Compare, Rectec CompaRiFI and Rectec Procure in the new year.