Compare Applicant Tracking Systems & Recruitment CRMs, instantly.
Rectec empower Recruitment and Talent Acquisition teams, to make smarter decisions about the tech they use. Learn more about our free tech comparison platform and our unique technology marketplace…
Looking for Recruitment or TA tech?
You're in the right place.
Technology is more important now than ever before, so making the right decision about the software you use is critical. Identifying the right tools for your business can be a painstaking and time-consuming task. With so many solution providers out there, where do you even start, and how do you make sure that you get it right?
Our award-winning ATS and CRM comparison platform, Rectec Compare, and our unique recruitment technology marketplace are designed to help Recruitment and Talent Acquisition leaders, to quickly and easily conduct a comprehensive market review, and identify the perfect solution for your business, in minutes, and for free!
At the heart of our service is a wonderful team, an enormous database of validated vendor information, and a unique technology service, all designed specifically to make recruitment technology procurement quicker, easier, and more effective!
What would you like to do?
YEARS OF COMBINED EXPERIENCE
Trusted by hundreds of organisations across 29 countries…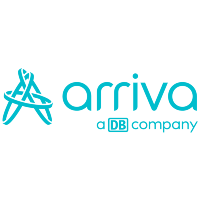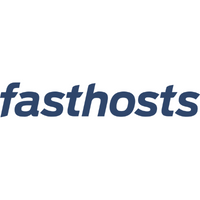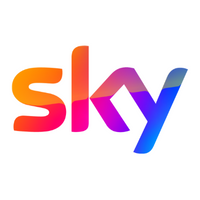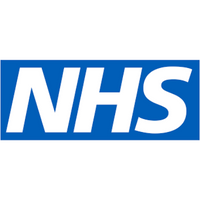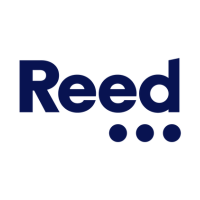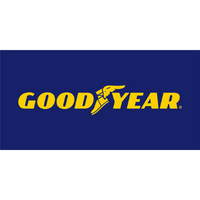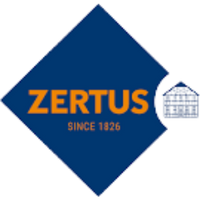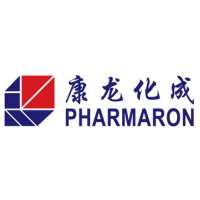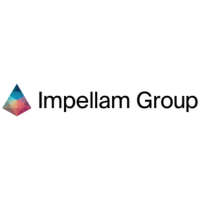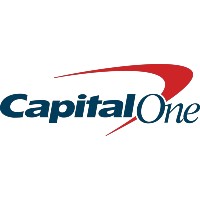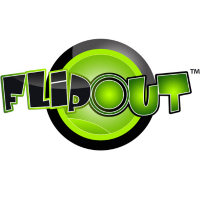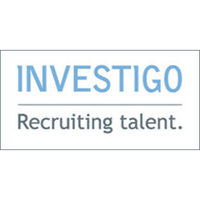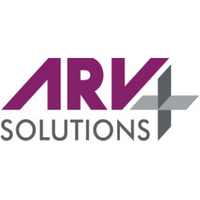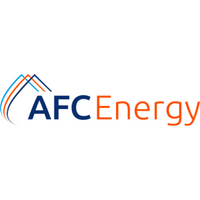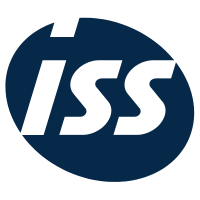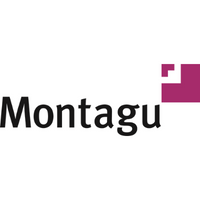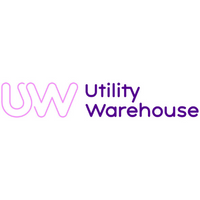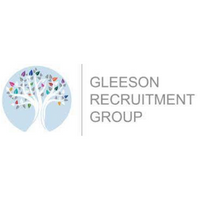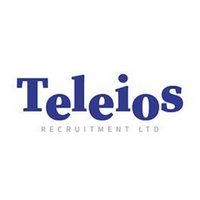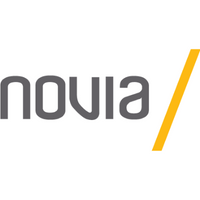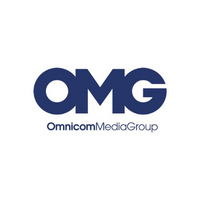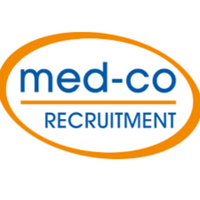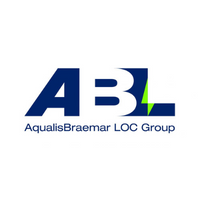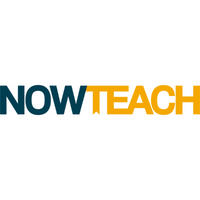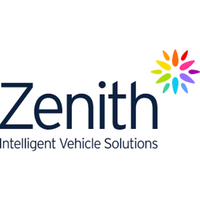 Our clients love what we do…
The service was amazing!! Setting out to identify an ATS for your organisation can be an incredibly daunting experience…

Rectec gives you clarity in a world of digital platform confusion, allowing you to make the best choices for your business…

I would recommend anyone who is thinking about a new ATS or recruitment tech to utilise Rectec...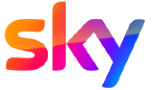 Rectec made it so simple and painless. Their solution did all the heavy lifting and provided me with a list of suitable solutions in…

Meet the ATS and Recruitment CRM Comparison platform, that everyone is talking about!
Rectec Compare uses a comprehensive suite of validated vendor data, and empowers your organisation to quickly and easily compare the market and evaluate vendors, against your specific business needs.
This saves enormous amounts of time and effort that are required to manually research the market and evaluate suppliers, and provides greater confidence in your technology buying decisions. Rectec Compare automates your vendor shortlist and provides you with the tools and the information you need to fully evaluate suppliers.
We've reviewed and independently certified a wide range of industry leading solution providers, and deliver our award-winning recruitment technology comparison service completely free for qualifying organisations.

Does your organisation follow a formal tender process to review and select suppliers?
Rectec Compare users can produce formal, branded RFI documents and submit these to selected vendors in a single click…
Rectec CompaRiFI is our revolutionary RFI automation tool which saves organisations who follow a formal tender process, considerable time and effort, dramatically speeding up the recruitment tech buying process.
We've removed the need to manually construct comprehensive RFI documents, and manually invite numerous vendors to respond.
Rectec CompaRiFI creates your branded RFI documents in a single click, populating these with comprehensive and regularly updated information held about each technology solution provider…

We review and certify a wide range of industry leading recruitment tech solution providers, including…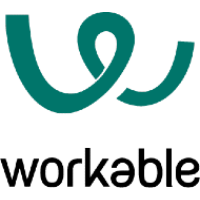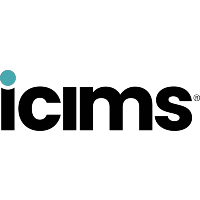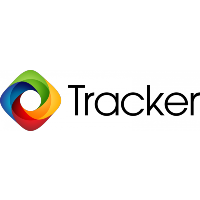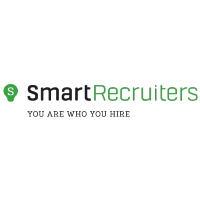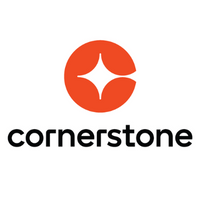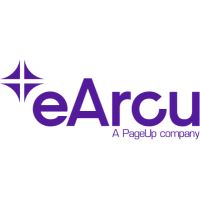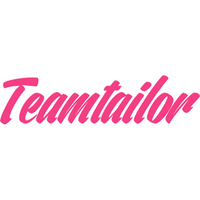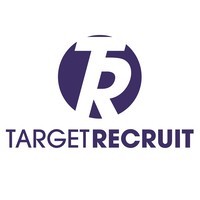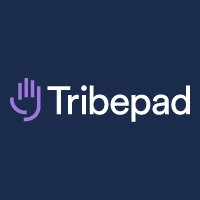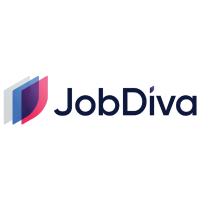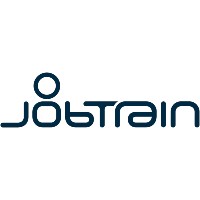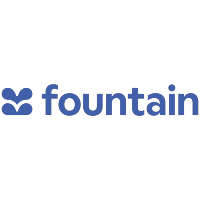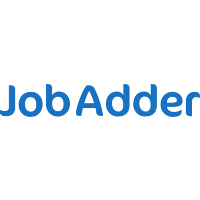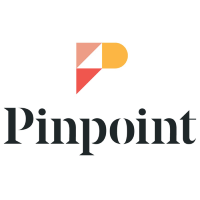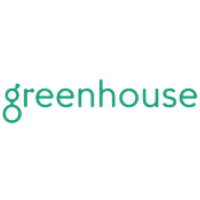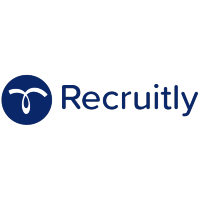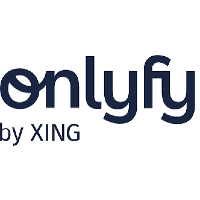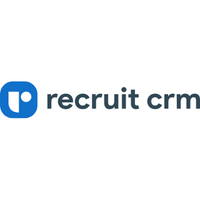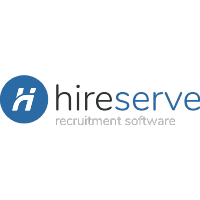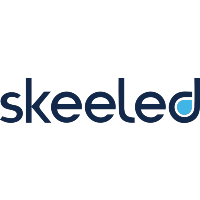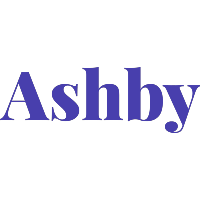 We provide a wide range of recruitment technology consulting services
At Rectec, we understand that a business is only as strong as the people it recruits. That's why we've designed a range of consulting services to support public sector, private sector, MSP and RPO organisations, in delivering effective recruitment transformation projects.
Whatever your needs; if you're thinking about recruitment technology, then we can help.
We have over a decade of experience in delivering successful recruitment technology implementation projects. We also have first-hand recruitment delivery experience and have helped countless organisations to significantly improve their Talent Acquisition operation, and reduce spend.
Our services are tailored to meet the specific needs of every client, so you can be confident that you will gain maximum value from Rectec. Please contact us for a free, no-obligation discussion about how we can support and empower your Talent Acquisition operation to achieve its business and operational goals.
Consulting
Helping your organisation obtain the best value from your ATS/CRM
Implementation
Implementing your ATS/CRM solution on time and budget
Project Management
Planning and overseeing your ATS/CRM project to ensure successful delivery
User Training
Ensuring your users are skilled and confident
Process Transformation
Maximising efficiency and introducing time and cost saving process change
Reporting & MI
Turning recruitment data into powerful information
Data Migration
Guaranteeing a safe, secure and seamless transition for your crucial data
Some of our recent blog posts…
We're regular contributors of interesting and insightful industry information! Check out some of our recent blogs below, or jump straight to the Rectec Blog to read our valuable HR and Recruitment industry insights.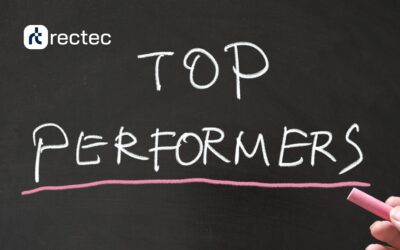 When finding an edge in a competitive environment is key to business success, engaging top performers in your field is more important than ever.
read more
NEWSLETTER
Subscribe to our newsletter to stay up to date with industry news, top tips and insights.